Ornaments aren't just for Christmas anymore. There are lots of ornament artists out there creating wonderful stuff for Halloween. Check out some of the wonderful ornaments I have found over at Etsy.com. Click on the picture to go to the listing for each item on Etsy.
I love Ornament Boutique's fun fabric and ribbons.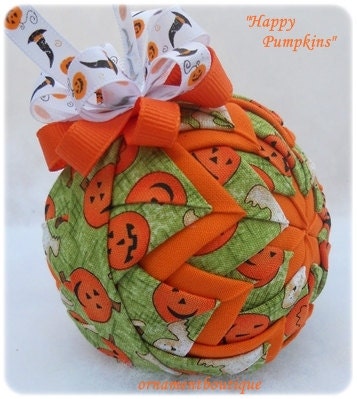 The Ornament Girl has a DIY tutorial and kits now. Perfect if you love her designs but still want to do it yourself.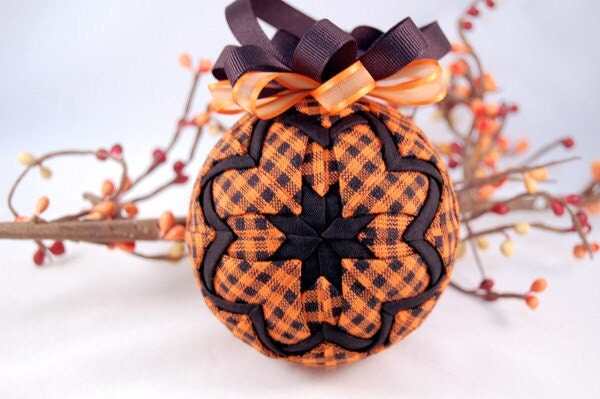 Lunniunni's ornaments are alway super fun.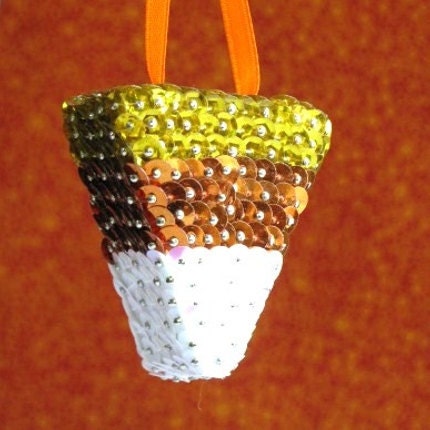 I love the trim on this ornament by Prairie Creations Ornaments. Really beautifully done.

And last but not least my very own Halloween inspired ornament.