Like the tools you see me using in my videos? I've put together a Kimekomi Tool Kit just for you.

My Favorite cord is now on sale at my Etsy store too.

Cartwright's is my favorite supplier of sequins and sequin pins.

IDEA2SEQUINS on Etsy is another great place to get sequins. They have some really unique shapes.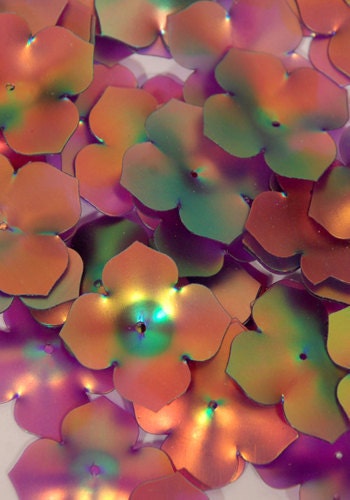 Plasteel Corp is a great place to find foam shapes including balls and eggs.

If Plasteel Corp's foam balls are too hard for you try LACrafts. This is a good place to find softer easy to cut foam balls. Be sure you get the Polystyrene (Not Styrofoam) type. Also, there is a space for instructions when ordering. Ask them to make sure the circles are on top and bottom of the balls. That way you will get a set of balls with the factory markings for the poles. Otherwise some of you balls may come without factory markings. Thanks to my friend Sandy for telling me about LA Craft's and her tips for ordering.

Get authentic Japanese fabric direct from Japan at Fabric Tales.

Another great place to get Japanese fabric is Shibori Dragon.

The Satin Cord Store is a great place to find satin rattail cord.

Here are some more handy tools on Amazon.com
Want even more ideas where to find the best supplies? Check out my 2015 Tools and Materials Survey Results to see where many of my followers are buying their ornament making supplies.